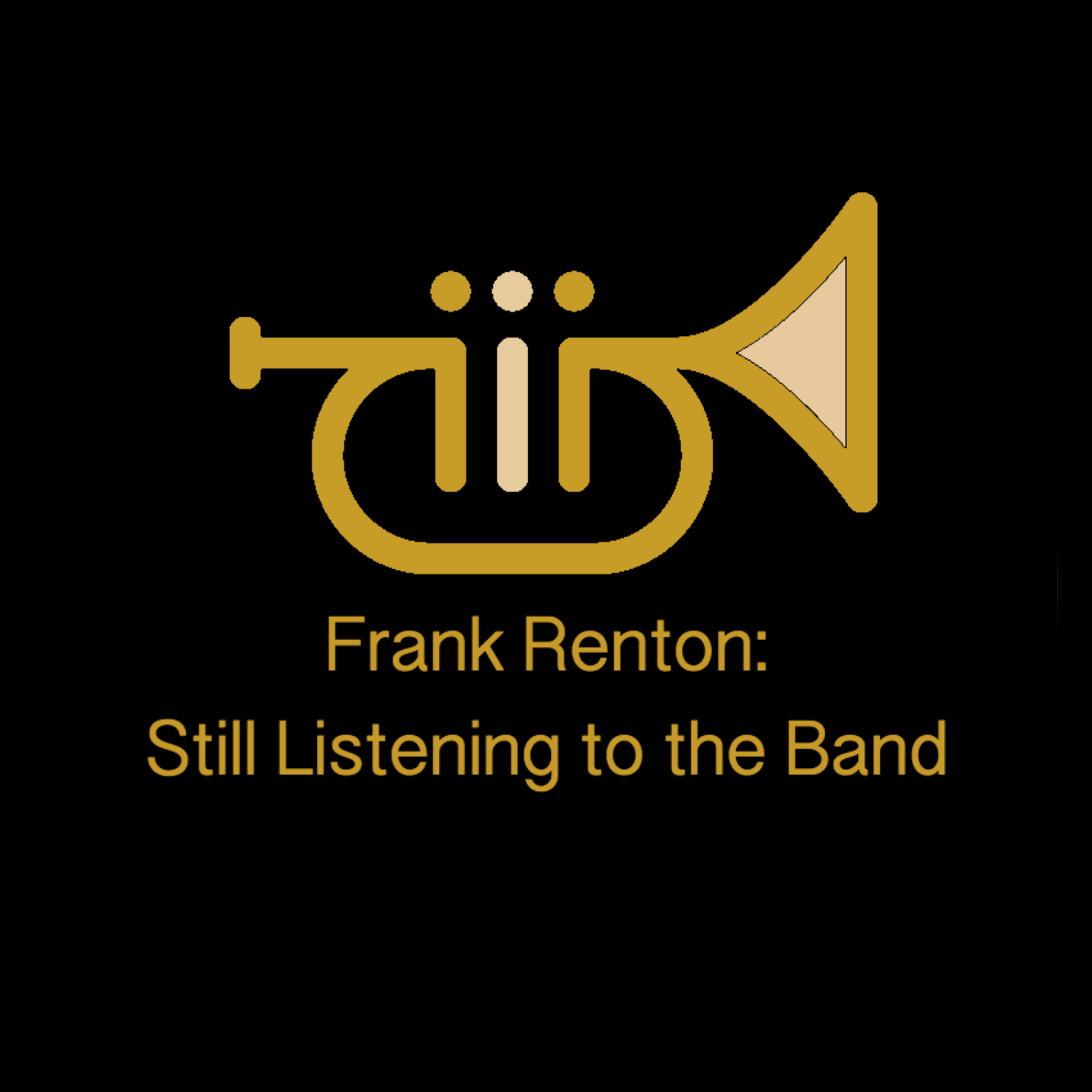 Frank has the final episode in his summer series highlighting the various places that the brass band gets much of its repertoire from. This one is all about arrangements of, for want of a better term, classical music.  There's everything from music originally for solo flute to several parts of a Wagner opera woven together by Howard Snell creating one of the all-time master pieces of band music along the way. There are some really famous tunes used as just a starting point for new music or how about the brilliance of Liszt's piano writing brought to the band world by Roy Newsome. 
It's a rich seam of music to mine and of course Frank accompanies the music with his own personal memories and anecdotes gained from a life time in music.
In his next episode (36) Frank has music recorded by one of our most talented and respected engineers Richard Scott who has sadly just lost his brave battle with cancer.