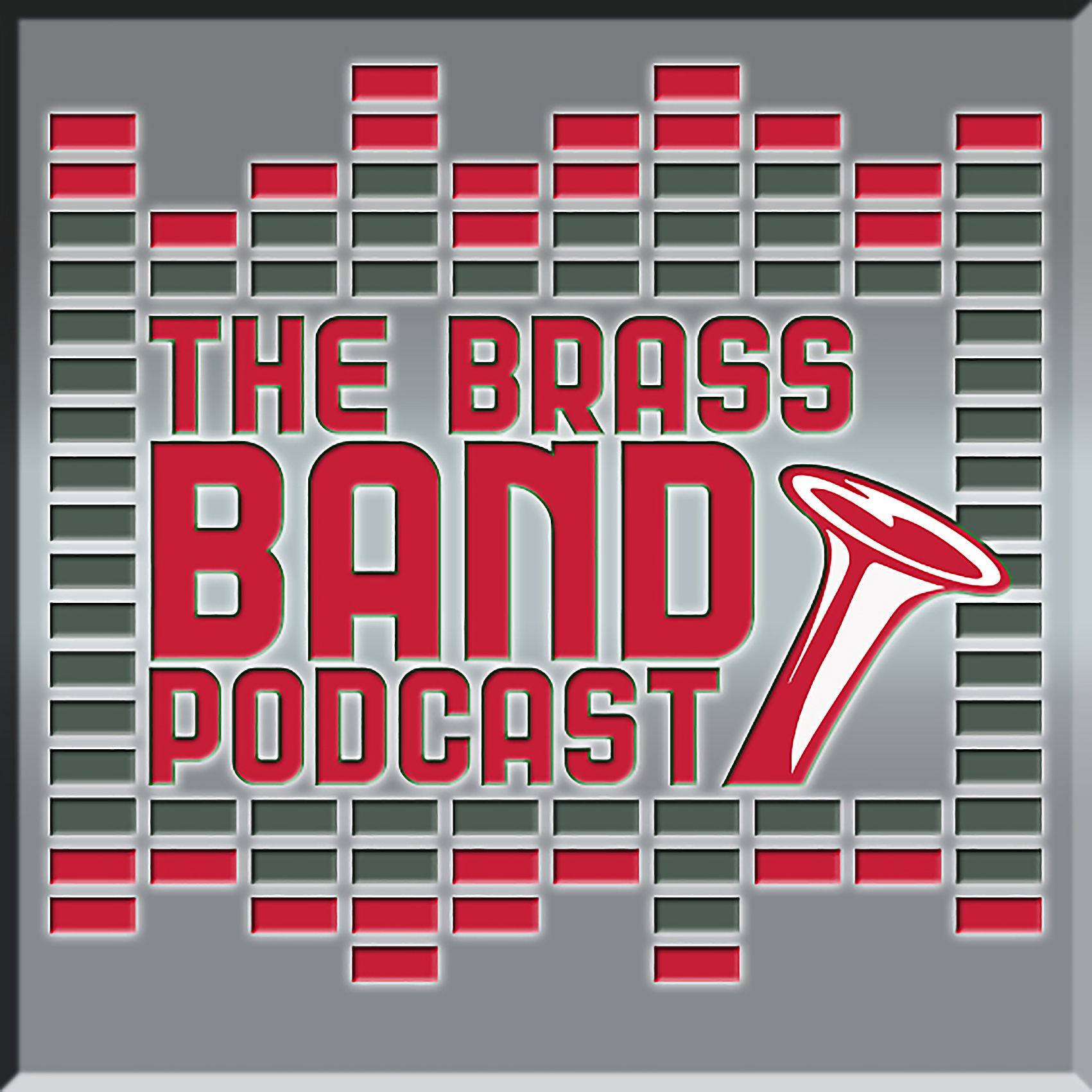 On the agenda this week is refelction on the annoucements of Kirkintilloch withdrawing from the Area Championship and the cancellation of the All England International Masters.
Also under the microscope is replacement players and road cone hurling as an Olympic Event.
The Brass Band Podcast is a British Bandsman Production.